FOCUS. TRAIN. SUCCEED.
With this program you will significantly increase your chances of passing the court interpreter oral exam by learning:
· High-register court vocabulary
· High-speed simultaneous interpreting
· Consecutive interpreting for long chunks of speech
· Enhanced reading comprehension for smooth sight translations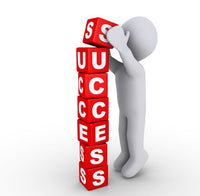 Interpretrain's 3-Step Method™ and Why It Will Work for You
State court interpreter oral exams require you to perform several complex mental processes very quickly, with a high degree of accuracy, and all at the same time.
With our 3-Step Method™, you will master each of these tasks separately, and then learn how to successfully execute them simultaneously.
Master the Vocabulary
Memorize English/Spanish court terminology through:
• Audio Drills
• Slide Shows
• Games/Quizzes
• Target Practices (to focus on the terms you select)
Don't have the time to study vocabulary? Our Audio Drills can be used on the go. Whether you're exercising, doing chores, or on public transportation, you'll be able to memorize the necessary bilingual legal terminology.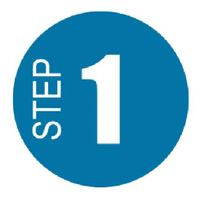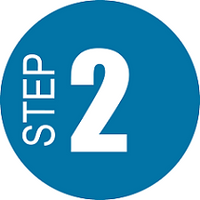 Interpret and Voice Record
· Interpret the same practice at slower, then faster speeds (up to 140 words per minute), to progressively increase your pace in the Simultaneous Mode
· Gradually tackle longer chunks of speech in the Consecutive Mode, until being able to accurately render 55-word chunks
· Sight translate real court documents (from the U.S and from jurisdictions around the world where Spanish is spoken) while learning the most effective method to markedly increase your accuracy in this mode
Get a Grade
Seamlessly assess your improvement with our patent-pending grading technology. This immediate feedback helps you learn faster, and takes the guesswork out of your training by letting you know:
·   Which vocabulary needs further practice
·   When you are ready to move on to the next lab
With your strengths and weaknesses highlighted, you'll know exactly what you need to review in order to achieve your best score. This invaluable testing feature is not offered by any other interpreting program.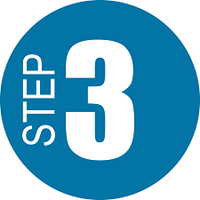 Preview Our Interpreter Grading Technology
About the Vocabulary
Every single target language was proofread by:
• Virginia Benmaman, PhD, Federally Certified Court Interpreter, and author of
"Bilingual Dictionary of Criminal Justice Terms: English/Spanish."
• Gabriela Castellanos, PhD linguist, published author, and former contract interpreter for the US State Department
• Frances Hontoria, Federally Certified Court Interpreter with over two decades of
experience, and co-editor of Interpretrain's Note-Taking Manual
Virginia Valencia
Federally Certified Court Interpreter (ES-EN) 
CA, NY, and NJ State Approved Court Interpreter (ES-EN)
Professional Psychologist 
Published Author of Interpreter Training Materials
Over 20 years of teaching experience
Virginia became an interpreter in 2003 and has worked in the fields of legal, medical, and conference interpretation. She holds a Combined Certificate in Translation and Interpretation Studies (Hunter College, 2004).  In 2012, Virginia and her husband, Brad Wilk, founded Interpretrain. She currently lives in California, where she teaches, develops new materials, and works as an interpreter.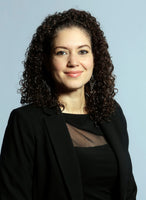 Testimonials