Court Interpreter Oral Exam Training Program
Want to become a certified court interpreter, but your language combination doesn't include Spanish? No problem. We can help.
You'll significantly increase your chances of passing the court interpreter oral exam by learning:
* High-register court vocabulary
* High-speed simultaneous interpreting
* Consecutive interpreting for long chunks of speech
* Enhanced reading comprehension for smooth sight translations
Our 3-Step Method™ and How It Will Help You
Passing an interpreter's certification oral exam requires you to perform several complex mental tasks very quickly, with a high degree of accuracy, and all at the same time. Our method helps you conquer each task separately, then trains you to successfully execute them all at once. When it comes to exam time, you will be ready to handle whatever is thrown your way.
Your 3 STEPS for SUCCESS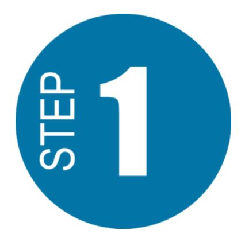 Learn the Legal Vocabulary
Master the court terminology upfront to build a solid foundation.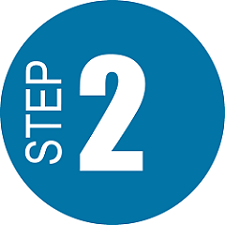 Interpret and Voice Record
Interpret at different speeds to challenge yourself progressively.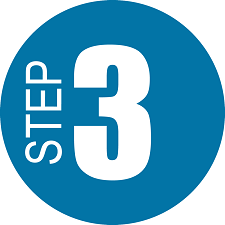 Grade Your Performance
Get a grade and a detailed evaluation of your strengths and weaknesses.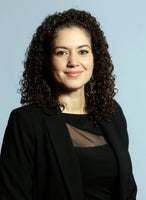 About Your Instructor
Virginia Valencia is a professional psychologist (2001) and a federally certified court interpreter (2008) with over 17 years' experience in the fields of legal, medical, and conference interpretation.
She holds a Combined Certificate in Translation and Interpretation Studies (Hunter College, 2004) and is certified/approved by Superior Courts of NJ (2005), NY (2006), and CA (2012). 
She currently lives in California, where she teaches and works as an interpreter.
Testimonials
The exercises are a must-buy for anyone preparing for an interpreting exam

Athena Matilsky, Federally Certified Court Interpreter, trainer and administrator of the Facbebook Group, "Get Certified or Bust"
Outstanding resource for a student interpreter or anyone seeking to improve their interpreting skills.

Tony Valle. Certified Court & Medical Interpreter, Community Leader and AdminIstrator of the "Resource Page for Certified Court Interperters."
"In my 28 years of interpreting and test-taking, I had never come across a program that guided me every step of the way."

Jesus Rocha, Certified Court Interpreter, Community Leader and CEO of JR Interpreting.
Train On Your Own Schedule
• Self-paced
• On-demand
• Open enrollment: begin at your convenience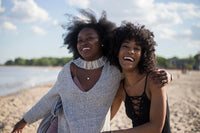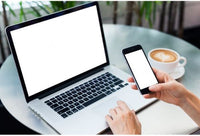 STREAMLINE YOUR LEARNING PROCESS
Train smart. Build confidence. Start preparing for your court interpreter oral exam today.
Questions? Contact us, we are here to help.  
enroll now for $199