If you are fully bilingual and interested in starting a lucrative and rewarding new career, legal interpreting might be perfect for you. 
Texas is a great place to begin, since it offers many opportunities for language specialists in the legal field. 
Here's AN OVERVIEW BEFORE YOU get started: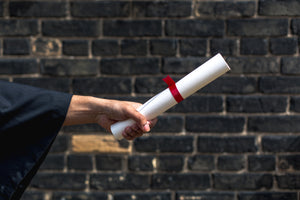 Certification
Court interpreters usually have to pass a certification process in order to work for the courts.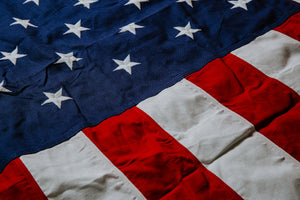 State-by-State
Each state has its own court interpreter certification requirements.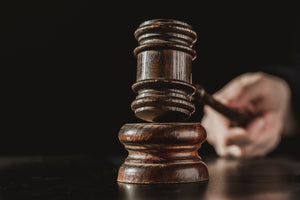 Judicial Branch Certification Commission
In Texas, the court interpreter certification process is administered by the Judicial Branch Certification Commission (JBCC)
STEP 2: Written Exam
The exam consists of 135 questions, all English, and is designed primarily to test your language proficiency. A smaller portion of the exam will likely include court terminology, protocol and professional conduct. 
To prepare for this exam, we offer a FREE course which includes a collection of study resources and two sample exams from New York and Washington. 
Begin Free Written Exam Training
STEP 3: Oral Exam
The exam tests your Simultaneous, Consecutive, and Sight Translation skills.
If you lack experience as a legal interpreter, it's important to invest in your education to prepare for the exam.
Our Court Interpreter Oral Exam Training Programs will provide you the practice and legal vocabulary required to excel at this test.
Learn About our oral exam Training Programs